We know that service to our customer is critical to ensure satisfaction and a continuance of our business relationships.
We are constantly looking for ways to improve and become a trusted partner with our customers.  We want customers to know they will get what they need, when they need it.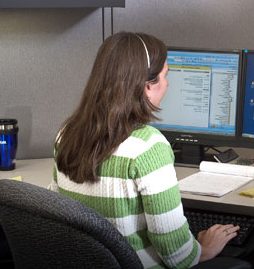 Our seasoned manufacturing professionals strive to be proactive rather than reactive.   We provide our customers' needs to defined standards within a specified time period and stand behind what we manufacture.
When you call Blue Grass Metals your call will be answered by a "live" person and your needs will be addressed in a timely and professional manner.